Welcome to the gateway to SIBOS 2023. Explore exclusive Swift coverage, plus daily event highlights and insights geared to maximise your SIBOS experience.
The Asian Banker, Official Media Partner
SIBOS 2023
Toronto, 18 – 21 September
The TAB Global 1000 World's Strongest Banks ranking evaluates the 1000 largest banks in the world based on their strength. This ranking employs a detailed and transparent scorecard to assess banks using six criteria related to balance sheet performance: scale, balance sheet growth, risk profile, profitability, asset quality, and liquidity, encompassing 14 specific factors. This year represents a significant milestone as the ranking has expanded to include 1000 banks and financial holding companies from across the globe, evaluating their performance for the financial year (FY) 2022, with a cutoff date in March 2023.
Preview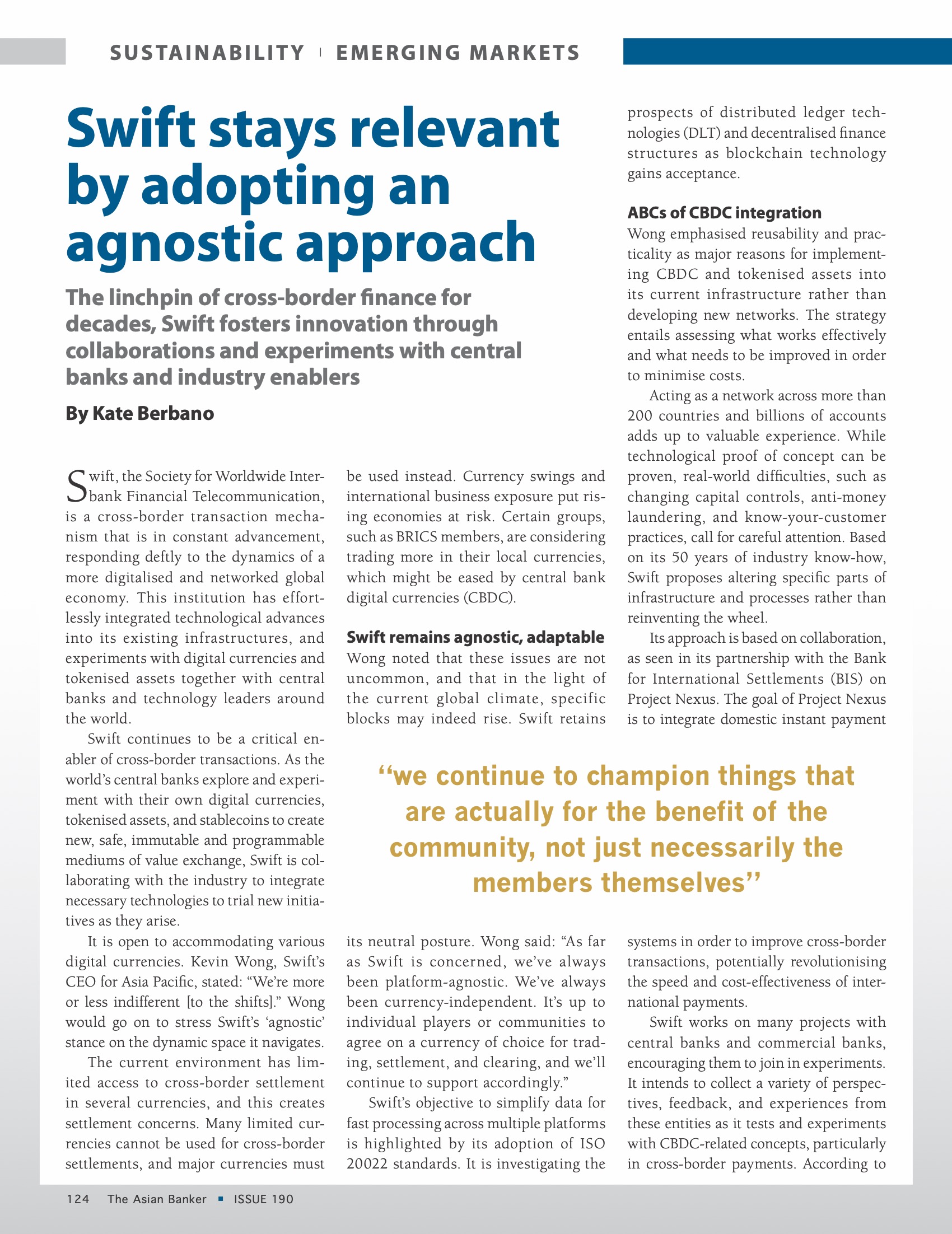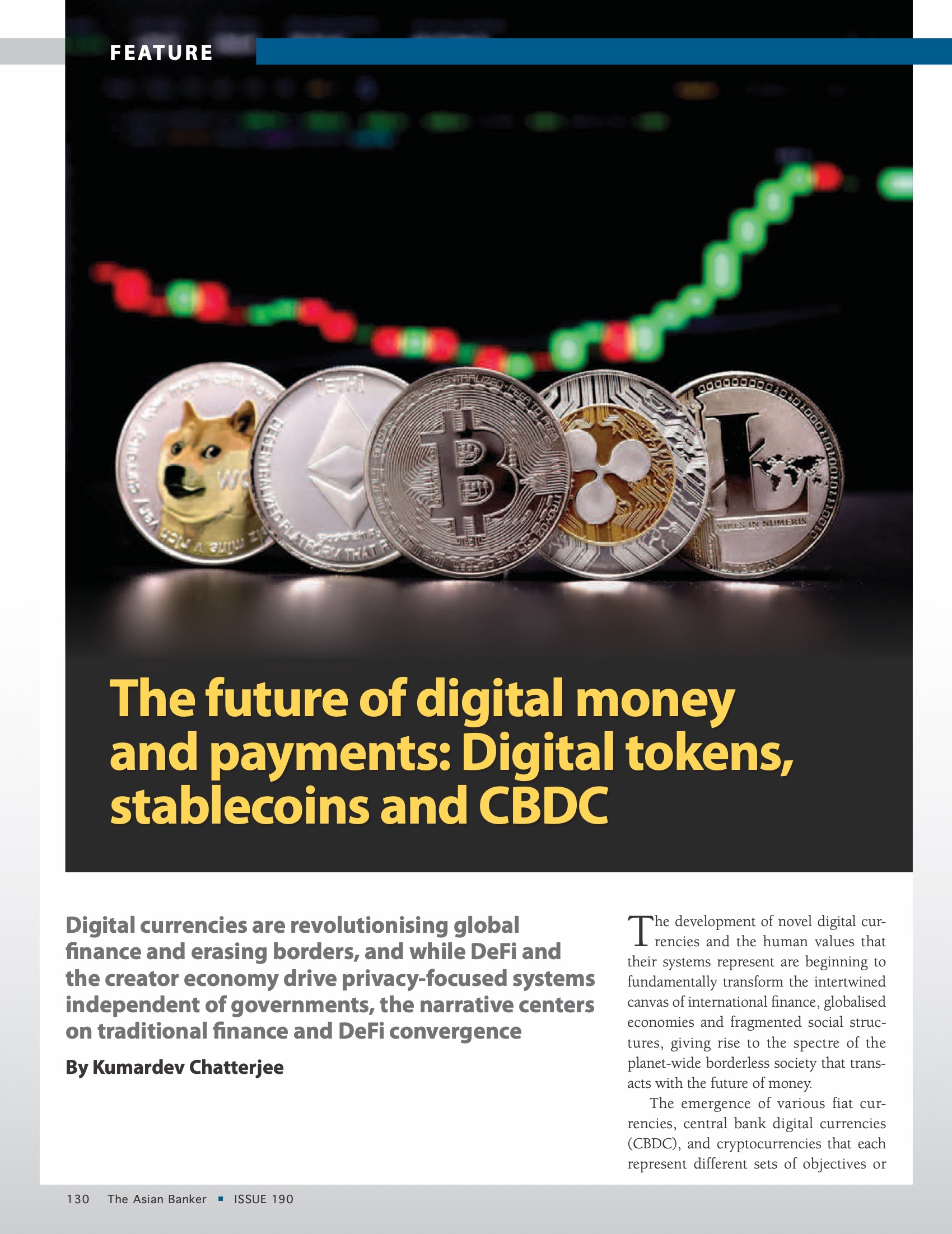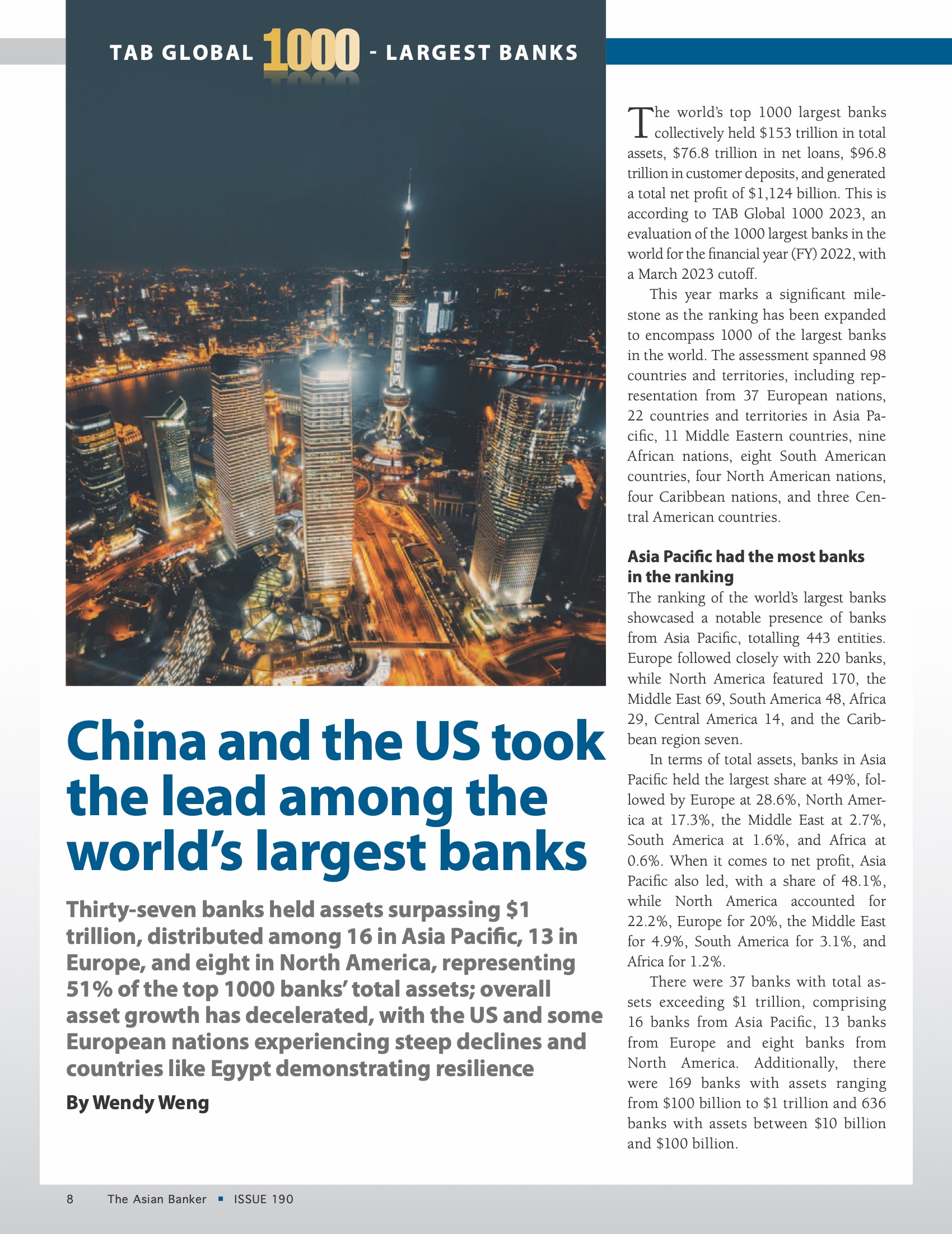 This edition spotlights influential leaders shaping the global financial landscape—the annual Leadership Achievement Awards pay tribute to titans of the industry who dare to breach conventions. The publication also covers the Future of Finance Summit 2023, including events like the Financial Technology Innovation Conference and CEO Leadership Dialogue. Keynotes by illustrious industry pundits Howard Davies and Barney Frank offer critical takeaways.
The feature story explores how banks guide sustainable financial supply chain management for corporate clients, emphasising collaborative solutions for enduring profitability and societal benefits.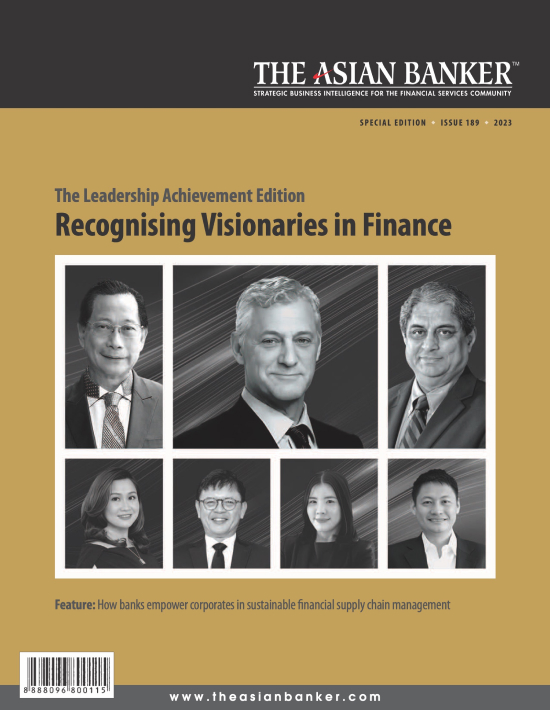 The Transaction Finance Working Group is a membership-based research programme for decision-makers in the transaction and corporate banking industry.
As your corporate and business customers navigate the complexities of the post pandemic "new normal", it is now more important than ever to learn sustainable and innovative strategies and be able to foresee the future roadmap of your peer transaction banks, as you complete for the customers' wallet share across cash and treasury management, trade and supply chain finance, and payment services.